The Story Behind Baby Name Songs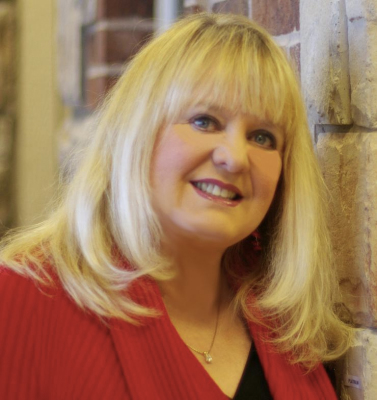 In 1975, my first child was born. I found myself singing a name song to her which included an expression of my love, along with a blessing based on the meaning of her name. Over the past 45 years, I have written these baby name songs for my children, grandchildren, and friend's children. I have enjoyed seeing the eyes of pre-schoolers light up as they begin to recognize their name song and sing along.
Little children love music, and a simple melody, with its truths, can be engrained in their minds for ever. It is my prayer, that as your child hears their name and the words of their song, they will be assured of your love and God's plan for their lives.                                 

                                                                                                               Anita  Brown

My Family and Work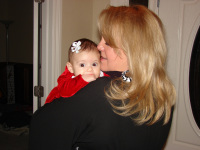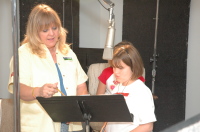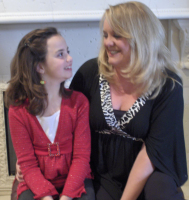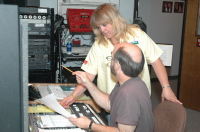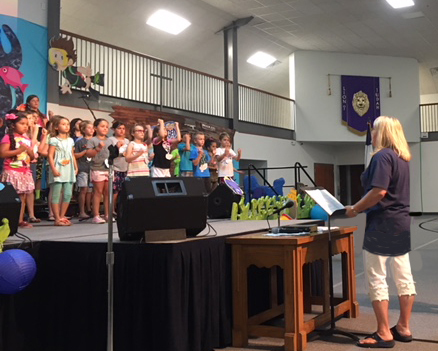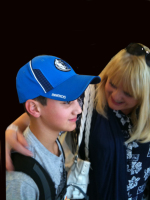 Bio

Anita has a Bachelors of Science in Music Education from the University of Arkansas.
She has been the Music Director/Worship Leader for Goldsby Baptist Church, Goldsby, OK since 2003 directing adult, youth, and children's choirs, worship services and pageants.
She has been a creative consultant for product development for Lifeway Christian Resources where she helped produce over 200 Children's instructional music videos and created a pre-school music product called Play & Praise. 
She has taught music in Christian Schools and directed children's choirs for over 45 years.
Anita has written numerous articles for magazines, such as; The Minister's Magazine, Parent Life, Plans & Plusses, and the Dovetailor. She is the owner and founder of KIDVIDMUSIC, INC.

Anita produced premieres for new products for conferences and conventions which included videos, visual presentations, live drama and music presentations.
She has coordinated large children's  choral programs in numerous churches.
Anita has spoken at over 100 conferences and workshops nationally on subjects related to music education, and character development in children.

Anita is also a licensed Realtor and the Broker/Owner of  A+ Real Estate. As a Realtor, she has written articles for Builders magazines and newspapers, and prepared collateral pieces for company awards.

Anita is the mother of three children and 7 grandchildren and is married to Michael Brown, owner of MBrown Productions.
​​